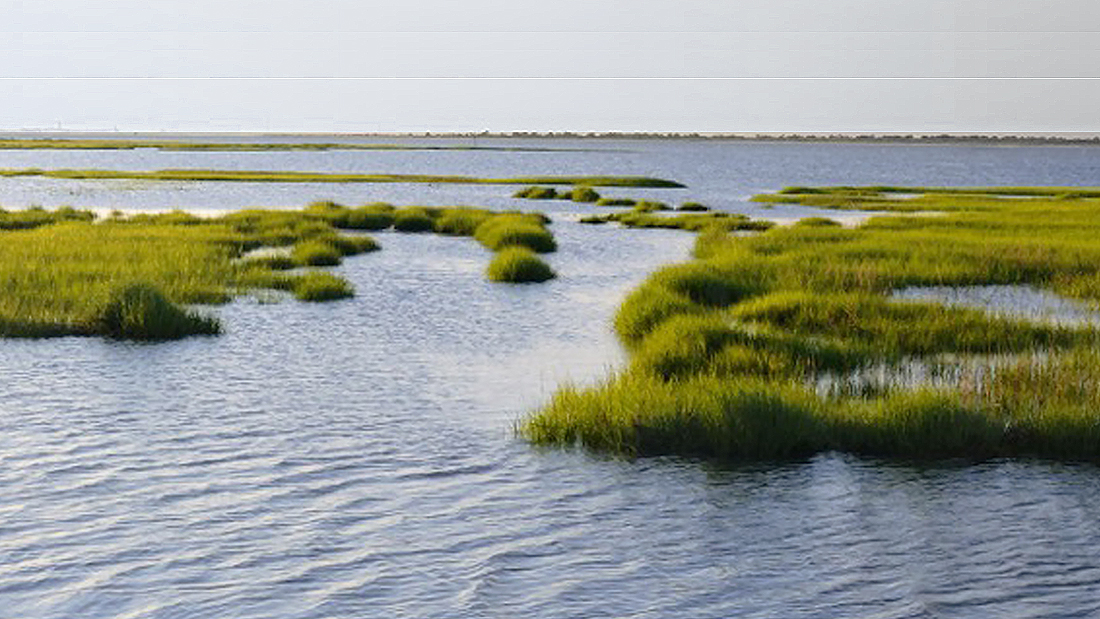 Conservation Act Passes Congress, Now Heads to President's Desk
SCP's The Growth Monitor
In a bi-partisan vote, a next conservation act has passed the U.S. Senate.   The unanimous vote in the Senate pertains to America's Conservation Enhancement Act, S. 3051 (the "ACE Act"), a package of natural resource management and conservation provisions.  The House of Representatives is expected to take up the legislation, and vote, as early as next week.
SCP Growth Monitor update on October 1 – the House of Representatives has approved the ACE Act by voice vote; now the legislation goes to the President's desk for signing.
Consideration of the Ace Act follows passage in August 2020 of the Great American Outdoors Act, widely considered one of the landmark legislative achievements to protect America's natural environment.
The legislation authorizes the National Fish Habitat Partnership, an endeavor that brings together local, state and federal partners to coordinate and conduct on-the-ground aquatic habitat restoration projects for the benefit of recreational fishing.   The ACE Act also reauthorizes and boosts funding for programs critical to the health of the Chesapeake Bay, the nation's largest estuary and a critical nursery for sport fish throughout the Atlantic region.
As the bi-partisan Conservation Act passes Senate consideration, attention now focuses on regional benefit.  The ACE Act is expected to be a strong boost to recreational economic development in the region.  The Chesapeake Bay is the largest estuary in the U.S., and is also a critical sportfish nursery for the greater Atlantic region.