— Adventure Entertainment Forms Oak Lane Films to Lead the Company's Filmed and Music Content Production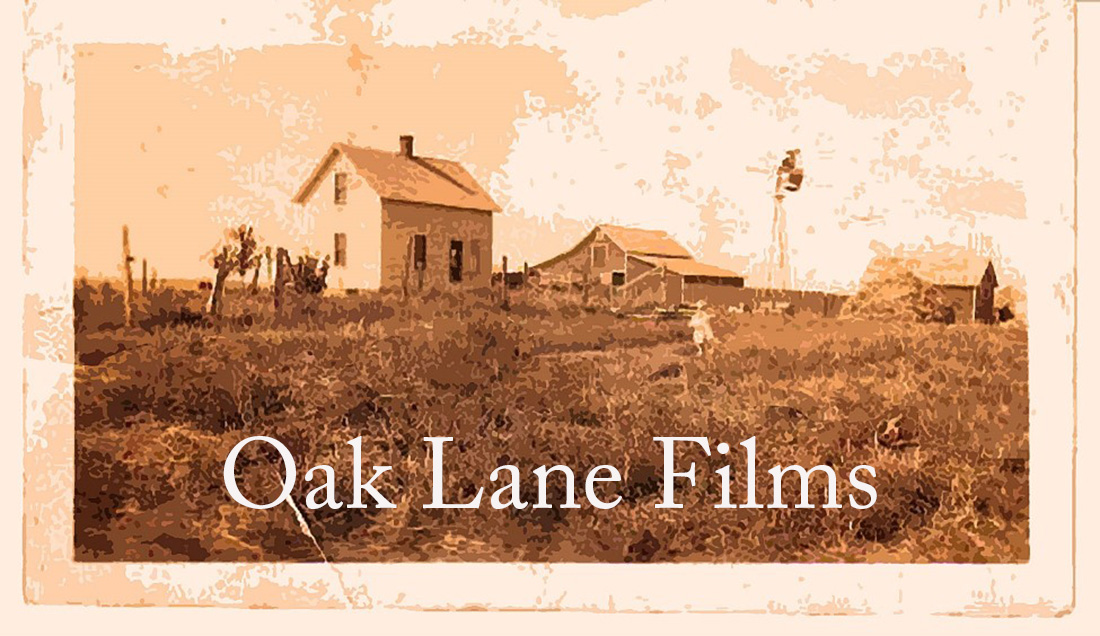 Adventure Entertainment Cos. (AEC), has formed Oak Lane Films & Media as a specialized unit of AEC to focus on acquiring and producing a range of music and filmed content for clients and for its own account.  The new business unit will operate from a representative office in Thousand Oaks, California.
With the location of its member/shareholders in numerous global regions, AEC is hopeful of securing first looks at fresh storytelling ideas with varied cultural and historical perspectives.  The new Oak Lane Films & Media unit is involved initially with highly niched OTT content, and has music, scripted and unscripted television, virtual and augmented reality, feature films, a stop-motion animation project, and other content projects in its initial pipeline. Prior to the formation of the new production unit, AEC has been involved in specialty format multi-screen entertainment and corporate presentations, as a content producer for private commercial networks, and as an editor for foreign language films prepping for distribution to English-language audiences.
We are pleased to make the formal announcement for this new AEC group; We have recently signed on as first producers for some attractive projects that we'll push through initial development as quickly as our investors will allow.
– Donald Bredberg, CEO of Adventure Entertainment Cos.
Adventure Entertainment Cos. LLC, is an ideation, feasibility, consulting, and project management organization, with a focus on 3D rapid-prototyping (per-visualization) of venue, project, and product concepts, based upon Agile/Scrum approaches. The company has become involved with new venue and exhibit design, sports and recreation facilities, film studio campus design and development, as well as branded and themed place-based entertainment. AEC's association with affiliate StoneCreek Partners (https://adventure-entertainment.com) allows for feasibility, due diligence, business planning, and capital raise factors, to be integrated with the design and previsualization process.
The company's founder was an executive with Universal Studios, and has worked over the years with Walt Disney Co., Paramount Pictures, China Main Stream Media National Film Capital Hollywood Group Inc., 20th Century Fox, Park City Film Studios, Raleigh Studios, Old Tucson (Studios) and Wanda, among others. Other AEC member/shareholders are based in Beijing, Shanghai, Nigeria, Toulouse, Toronto, Dubai, and throughout the U.S.