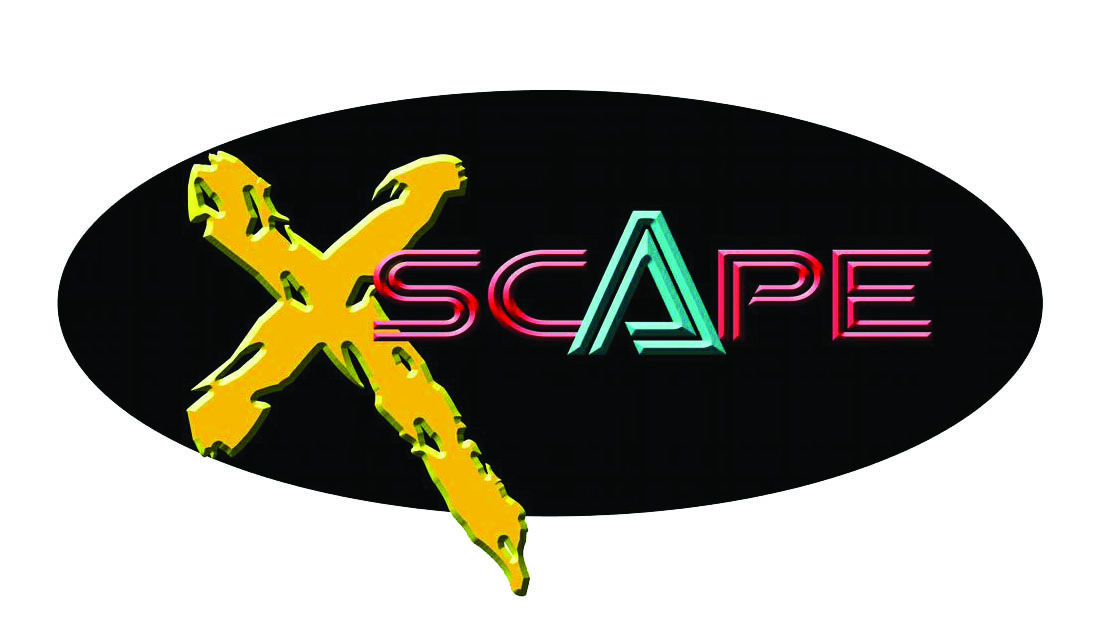 Strategic Marketing Audit – Family Entertainment Center
Ashkenazy Acquisition Corporation   |   Strategic marketing and promotions audit of Xscape family entertainment center at Lafayette Square Mall (Indianapolis).    The work was an effort to salvage a difficult run for the venue.  Xscape (owned by Zoom Entertainment LLC) opened in 2008.  After a troubled operating history, a guest injury, and issues with its permits, Xcape was closed.    America's Incredible Pizza took over the space in 2010.
Lafayette Square Mall was a failing mall, having lost significant tenancies and market following the opening of Circle Centre Mall (1995).  Ashkenazy Acquisition Corporation purchased the mall from Simon Property Group in late 2007, with the intent of repurposing its business.   Both Sears and Macy's would exit their tenancies at the shopping center in early 2009.