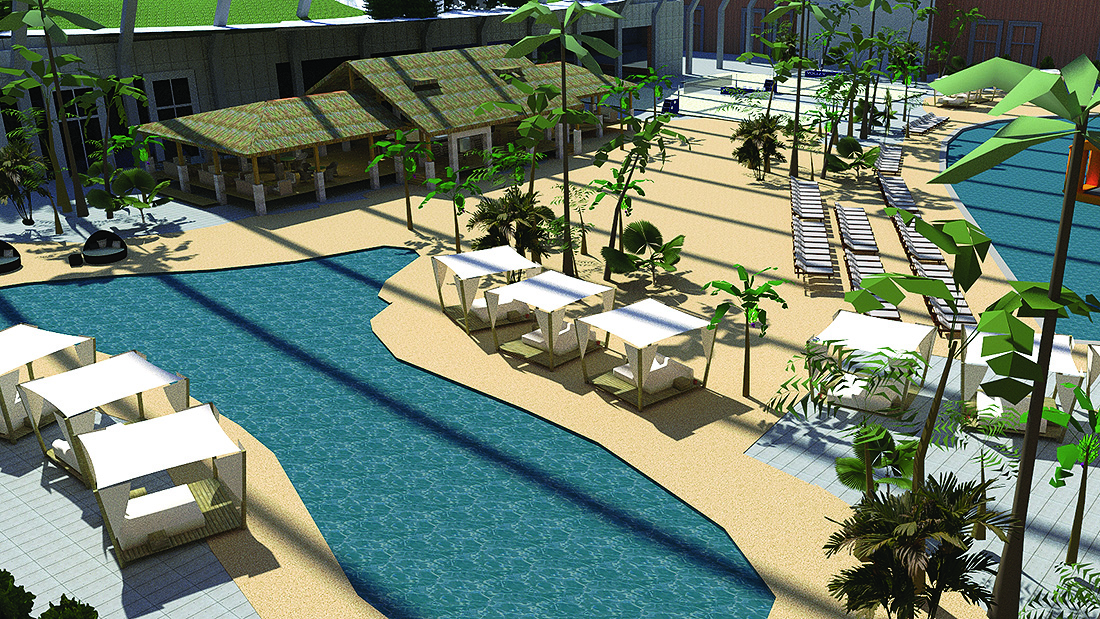 Water Attractions at Adventure Park LBE
Ideation and exploration of a series of water play opportunities for implementation at Recreation Resort with Adventure Park, as well as other forms of out-of-home entertainment.   Part of a location-based entertainment portfolio 5-year enhancement and capital improvements program.
Posted information and images regarding this assignment is limited at client's request.