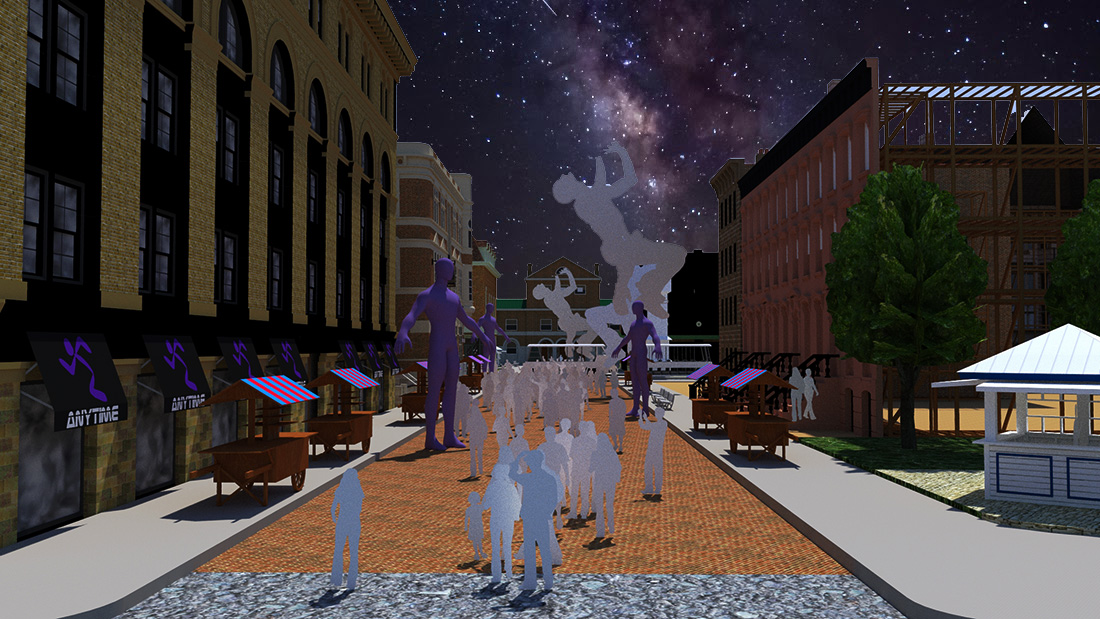 Most U.S. Halloween Attractions Will Operate, Among Top 100
AEC's Consumer Products Monitor
Most U.S. Halloween attractions will operate this season, according to a survey of the top 100 highly-ranked Halloween attractions in the U.S.  In fact, many have already commenced operations for the season, albeit with careful safety and distancing protocols given the COVID-19 pandemic.
The survey of attractions noted when each of these top annual offerings were established, which for many may be a surprise.  Most of the popular Halloween attractions in each region were established many years ago, indicating their substantial role in what is an $8.8 billion industry (2019).  CNN reported in 2019 that 172 million celebrated the Halloween season.   Given the contribution of this popular consumer out-of-home activity, it is not surprising that most of these U.S. Halloween attractions will operate this season.
The national survey was completed by The Horror Company for AEC's Consumer Products Monitor.  Attractions were identified based upon the research team's personal experience at various attractions, along with ratings from popular Halloween, horror, and haunt websites which review such seasonal attractions.