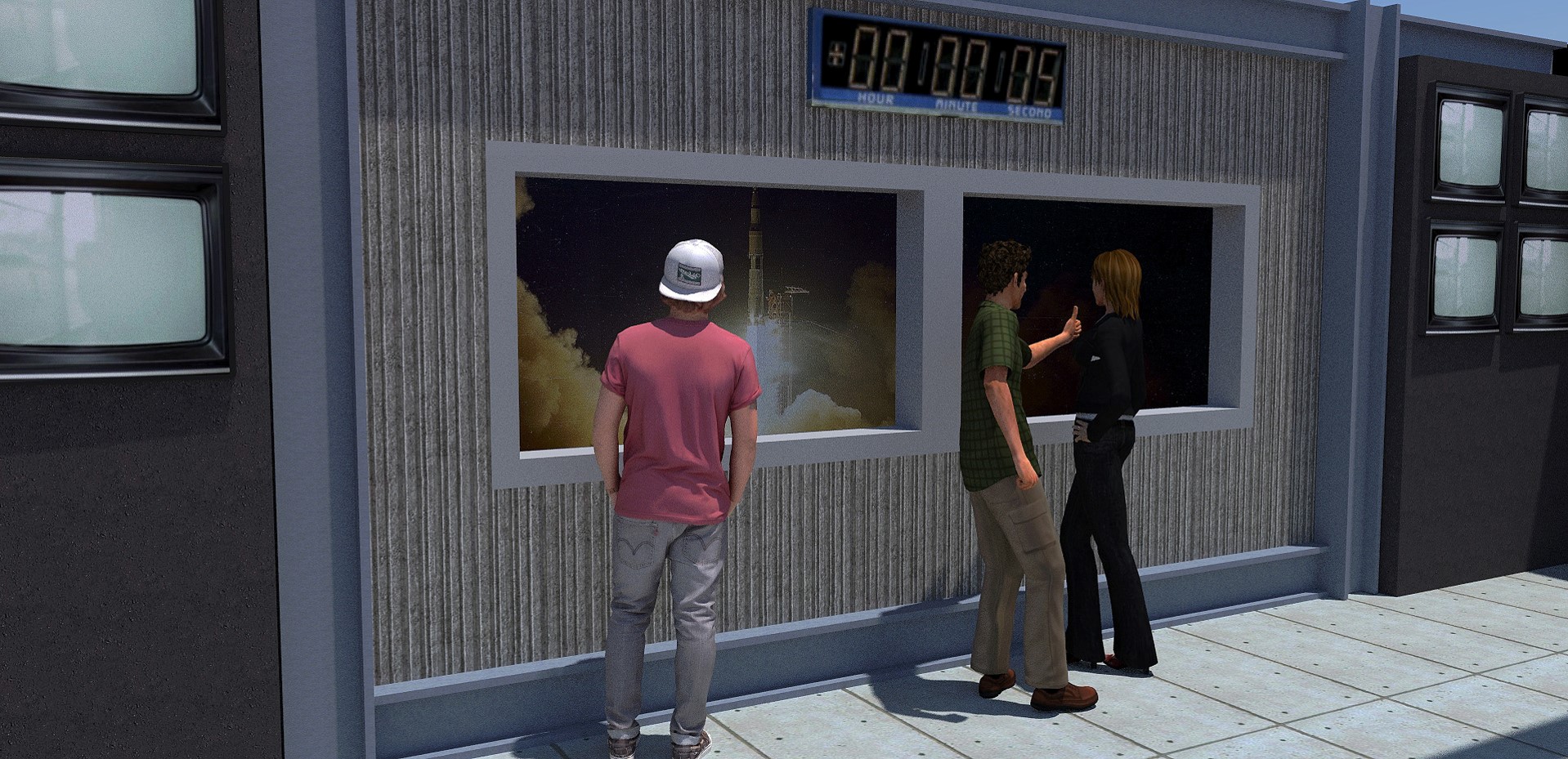 Feature Film Promotion – LBE Activation
aec    Confidential Client  |  Initial conceptual design for immersive exhibit about the Apollo space program, intended for travel to museums, science centers, and major shopping malls.  Illustration work shown here is a product of aec's Rapid Prototyping Unit, combining feasibility results with preliminary project scaling, layout, and overall guest experiential design – created to assist Ownership group in confirming design intent and project budgets.
Posted information and images regarding this assignment is limited at client's request.