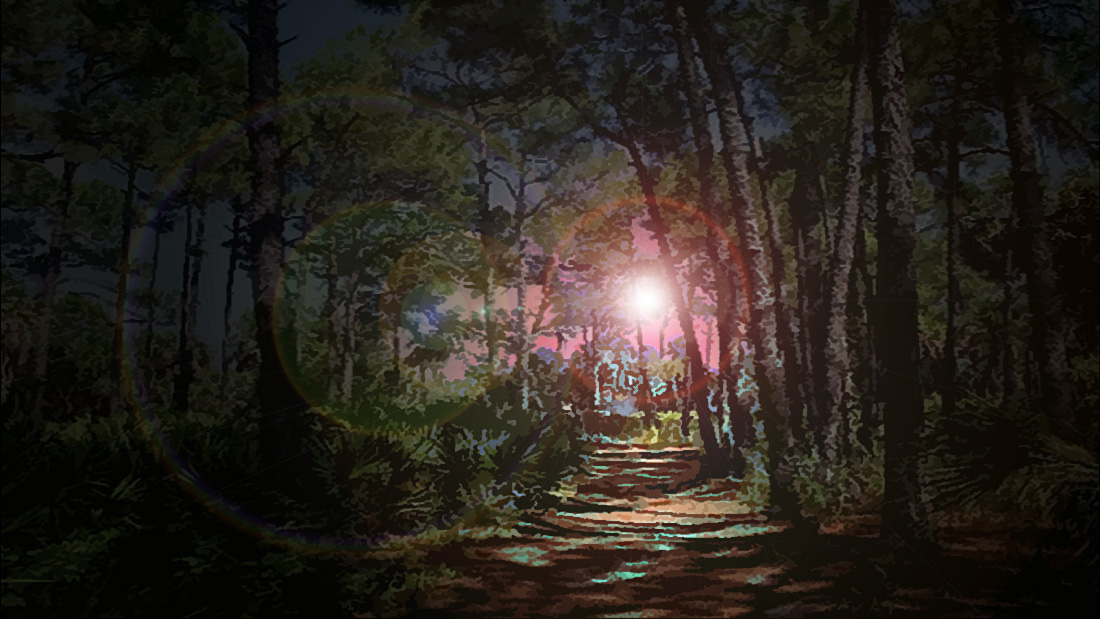 Concept design for mystery trail, in a forested setting, as part of location-based entertainment programming at mixed-use regional center.   The densely-planted forest is the format for a small "pocket park" situated at or about a "river walk" within this destination project.  All manner of technologies and audience show theatrics are part of the forested Mystery Trail.    Like all parts of the project, the Forest Mystery Trail is a beautiful place, with the breeze carrying the smells of flowers and the woods, along with programmed experiential aromatics.
We envision this to be a mysterious forest of spirits, a place of curious circumstances and puzzles to be contemplated and solved – a cognitive trail for all areas.   An alternative for such an area in exploration may be a "sculpture garden" featuring highly creative kinetic works of national and international sculptures.
Posted information and images regarding this assignment are limited at client's request.  This concept design for mystery trail was prepared as part of our experiential design consultant input to project master planning.
Prepared by China Fortune Land Development at Guangyang Town Center.  At one time, CFLD was among the largest industrial and commercial real estate developers in China.  This article reposted from prior version.