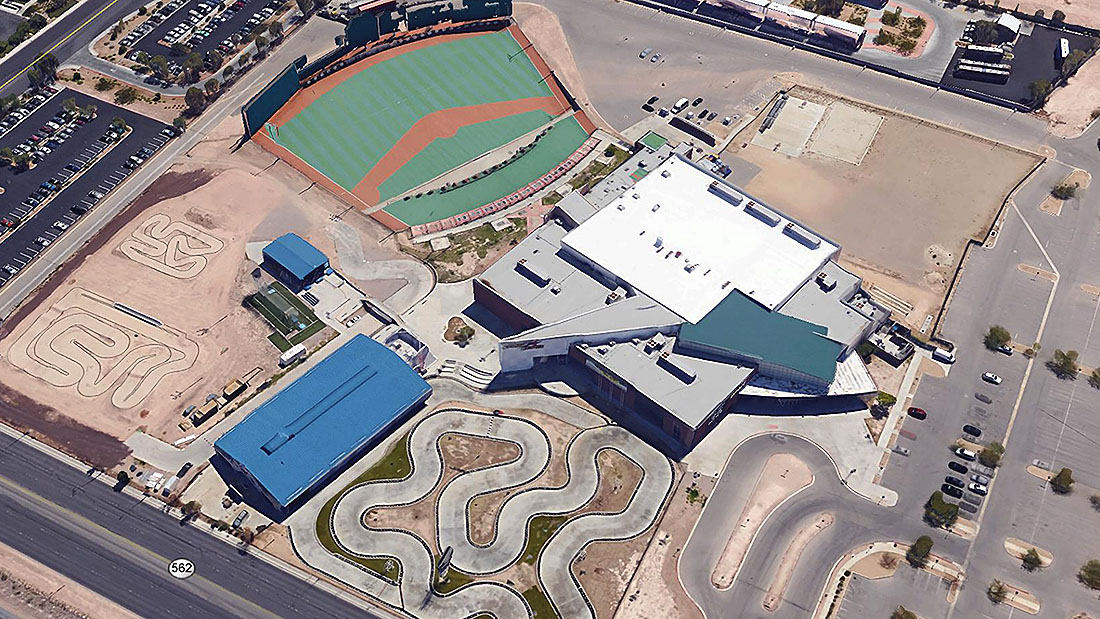 Facilities Management – Sport Center Las Vegas
Urban Land of Nevada  |  Owner representative consultant, facilities manager, and event producer for Sport Center Las Vegas, including daily operation of family entertainment center activities associated with the facility.
Events included all manner of spectator sports, concerts, major private team-building events, and corporate incentive meetings. Restaurant offerings and catering coordinated with on-site food provider, Delaware North.