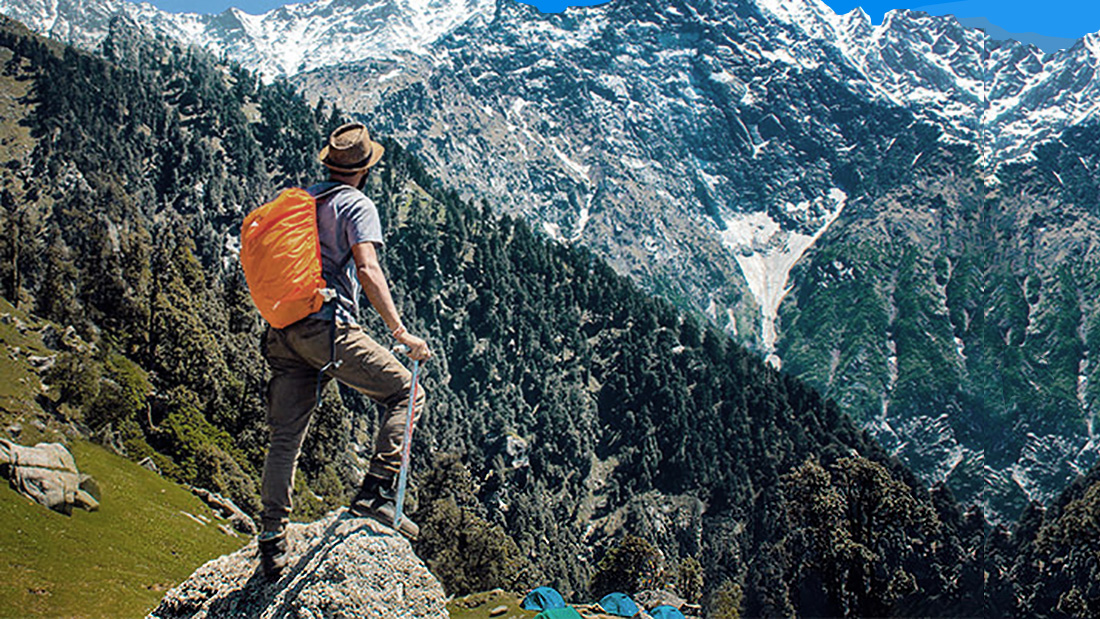 23.09.2021
Adventure Parks & Extreme Venues, all Adventure Entertainment Cos. News, all Real Estate Industry News, Economic Development Consultants, Golf course redevelopment and adaptive re-use, News about economic development, News about global real estate consulting, News about location-based entertainment, News about outdoor recreation venues, News about themed entertainment and attractions, Outdoor Recreation Facility Consultants, Tourism Destination Strategy Consultants
Sustainable Environment Associates (SEAS) and Adventure Entertainment Cos. have launched GoBOLD Adventures™, an adventure recreation design-builder, and operator.   As the new adventure recreation company launches, GoBOLD is focused on new locations in several formats, from all-new destination facilities to augmentation of quality existing venues.
The convergence of these companies provides the comprehensive expertise in developing and operating adventure destinations. GoBOLD Adventures is comprised of international experts in multiple disciplines specializing in creating unique "bucket list" destinations.   GoBOLD's projects range from scenic natural destinations in the U.S., to national and regional parks, remote island resorts, and jungle or desert glamping.
The two companies each brings an extensive capability in outdoor recreation and facility operations.   SEAS is associated with Pangaeon, through the leadership of international adventure recreation specialist, Paul Bierman-Lytle.   The Adventure Entertainment Cos. LLC are an owned affiliate of StoneCreek Partners LLC.  GoBOLD Adventures (GoBOLD Adventures.com) brings the development and facility management experiences of the two companies  within one operating organization.
The GoBOLD Adventures website includes information about the company's locations and career opportunities.   As the new adventure recreation company launches, the company's senior management intends a focus on expansion of the senior management and local rep teams for select global regions.